Care, thought and skill are needed to properly care for ecological landscapes. After installation, a period of nurturing is critical to the long term health of the ecosystem that we are trying to emulate. Long term maintenance practices can build on a good foundation. By carefully observing the various plant communities, we can suggest simple and effective maintenance practices for your project that will create long lived and stable habitats.
Native Landscape Solutions, Inc. has the skill, experience and reliability needed to plan and implement Ecological Stewardship programs for you – small or large scale.
We work with State and Federal Agencies, municipalities, property managers, schools and others to help nurture their native ecological landscape efforts.
We are certain that a successful native planting can thrive when thoughtful and knowledgeable maintenance is provided. The rewards of a well maintained native landscape are endlessly enjoyable!
The first years of a native landscape maintenance program are of utmost importance. This is when the native plants are getting established and often need assistance to overcome the fierce competition of pre-existing weeds on the site. Our team understands the necessary steps to take and the amount of patience required in order to allow the native plants to successfully establish and overcome the competition of weeds. Native plants are slow to establish and need to be given good initial and ongoing care and maintenance. The result is a successful and amazingly beautiful native landscape!
Long term maintenance of successful and stable native plant communities requires knowledgeable personnel and a light steering hand. Our team provides the skill necessary to care for your ecosystems and ensure their full potential.
LEARN MORE
COLLAPSE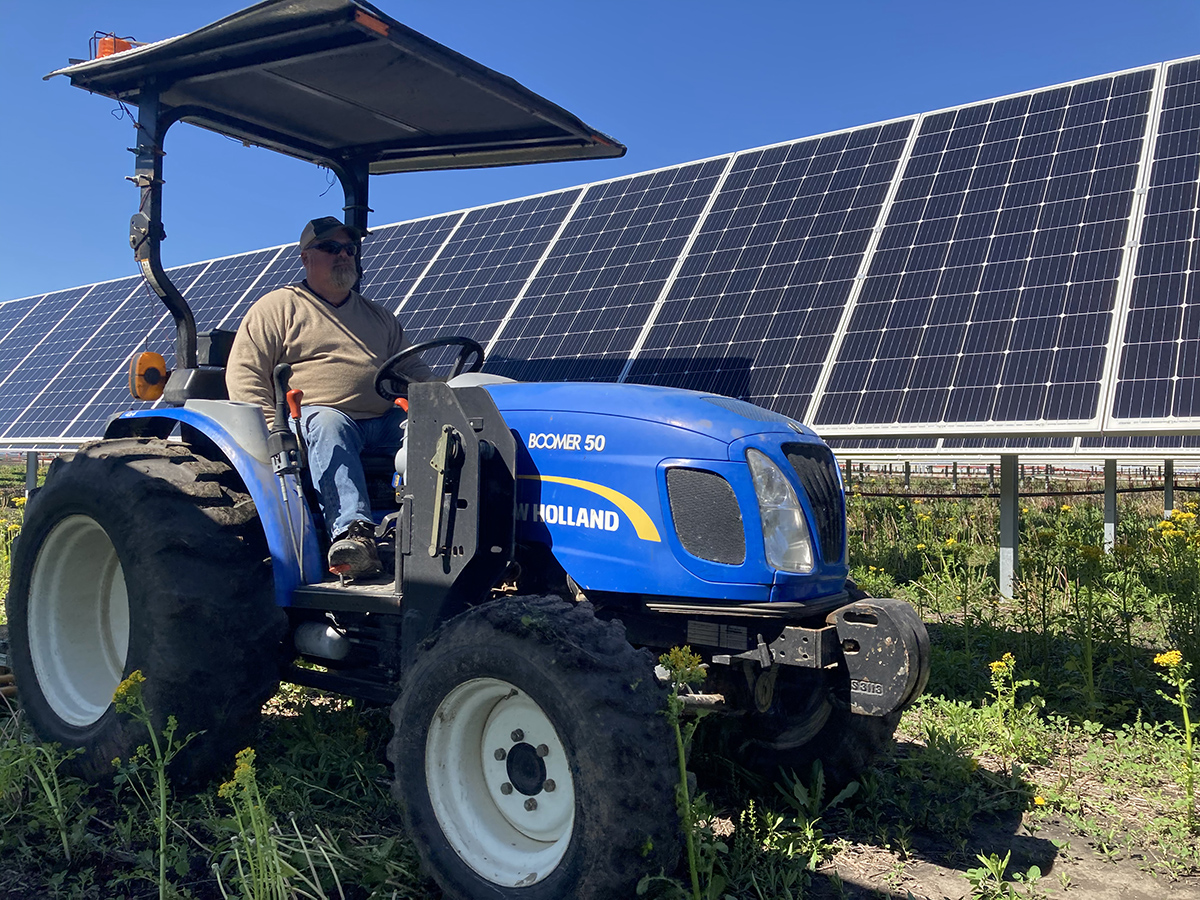 Stormwater BMP Stewardship Services in St. Louis
Native Landscape Solutions, Inc. has the skill, experience and reliability needed to plan and implement Stormwater BMP Stewardship programs for. We work with homebuilders, contractors, architects and engineers to plan attractive, functional stormwater basins. We install and maintain basins. We consult to help make them as attractive as possible. We have worked directly with Metropolitan St. Louis Sewer District to maintain their showplace basins. We know what it takes to make these basins work and look good.
MSD inspection and reporting
Every year we provide inspection and reporting services to clients to meet their responsibilities to Metropolitan St. Louis Sewer District. We understand the process and the complicated reporting functions. Let us help you with this important service.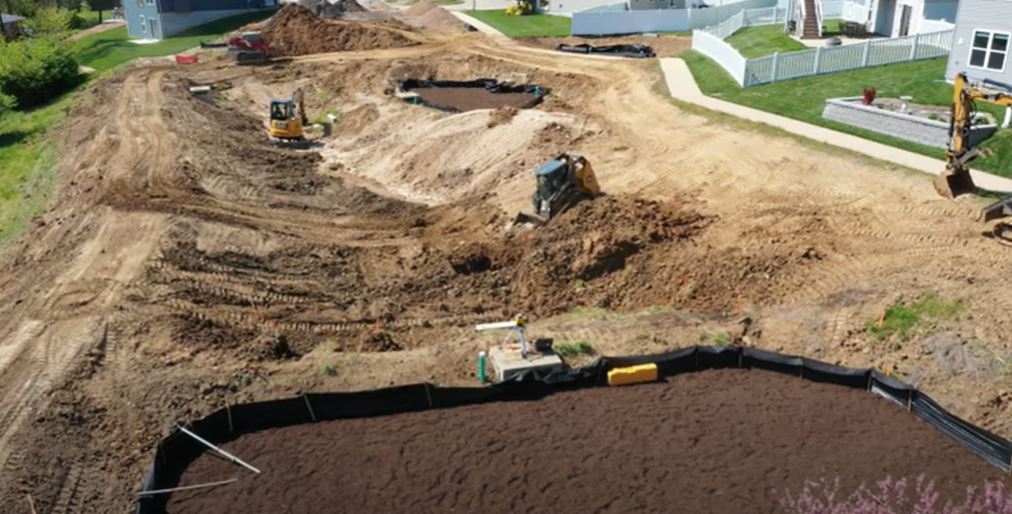 Prairie Establishment & Stewardship Services in St. Louis
Native landscapes have unique establishment parameters and we can develop one, two, and three year stewardship programs for your project. We will define required activities, frequency of activities and cost inputs for annual maintenance budgeting. We will develop an annual maintenance schedule for all of these activities.
Native Landscape Solutions, Inc. has great experience in establishing and maintaining new native prairies. The first couple of years are devoted to getting the native plants established and growing. After that, the emphasis is on nurturing. Our people are dedicated to bringing their best game to the table on every project. We have the right, specialized equipment, we know the best specialty herbicides, and we understand the how to bring all the ingredients together for the best results
Natives Are Low Maintenance
A well planned native landscape will be 'low maintenance'. All landscapes need some maintenance, but none can give the high quality that natives do with such little input. Mature native ecosystems do not need fertilizers, irrigation, or pesticides. They thrive in balance with the environment. These plantings are literally sustainable!
Once the landscape matures, an annual cutting is a major maintenance requirement. The reason for this annual clean up is to remove the previous year's growth, and is achieved by prescribed burning or mechanical cutting.
Throughout the growing season a trained and vigilant eye is needed to look out for potential exotic weeds and other unwanted invaders. They are not the typical manicured, chemical and water dependent landscapes!